Live Streaming Realtime Polls to engage your audience
Our Live Streaming Realtime Polls can be used for educational, business or entertainment purposes. Together with video Live Streaming the Realtime Polls tool allow a high level of audience engagement.
Our realtime Polls tool are perfect to engage both the audience in location and at the same time the audience that follows the event remotely in Live Streaming, allowing to verify in real-time the orientation, the preferences or the specific knowledge of the participants.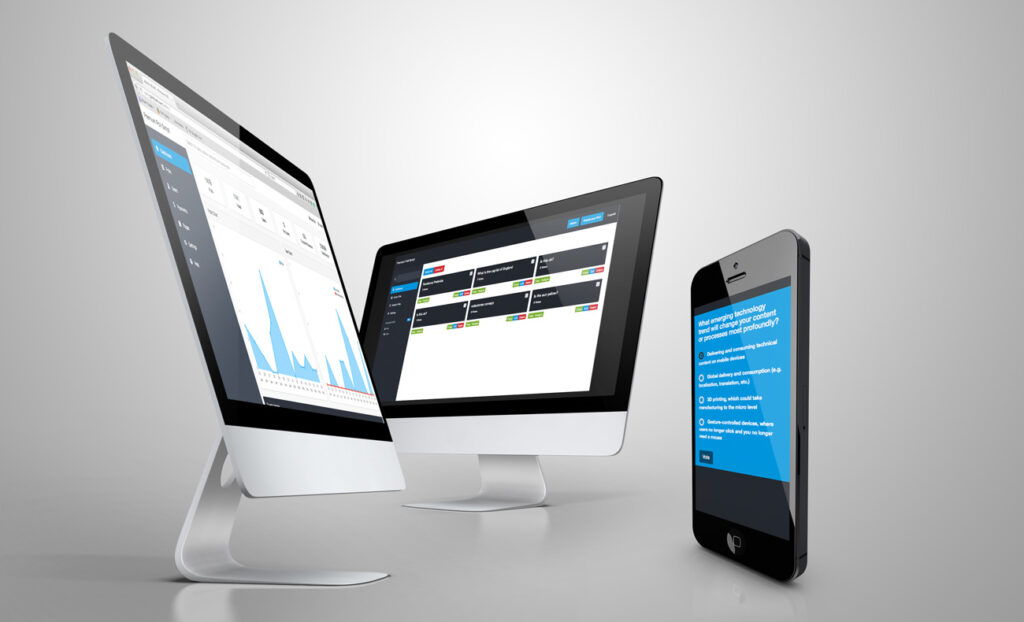 How Polls are created
Questions are setup before the event and the users vote with the own device (smartphone, tablet, laptop etc) and own connectivity. Following a URL or QR code the audience can vote or respond in real-time through an intuitive browser interface.
There are no limits to the number of questions on each poll and  answers can be multiple or single.
Polls access can be in clear or password protected, with a brandable user interface and URL.
Polls results
After the vote the presenter can show the result of the survey through a web browsr interface with a graphic representation of the percentage of the votes for any single question.
The results can be showed to audience and discussed in realtime on location and by remote users using their devices.
Our aim is to supply clients with a user friendly solution to share in real time ideas, orientations and knowledge with their audience on location and remotely.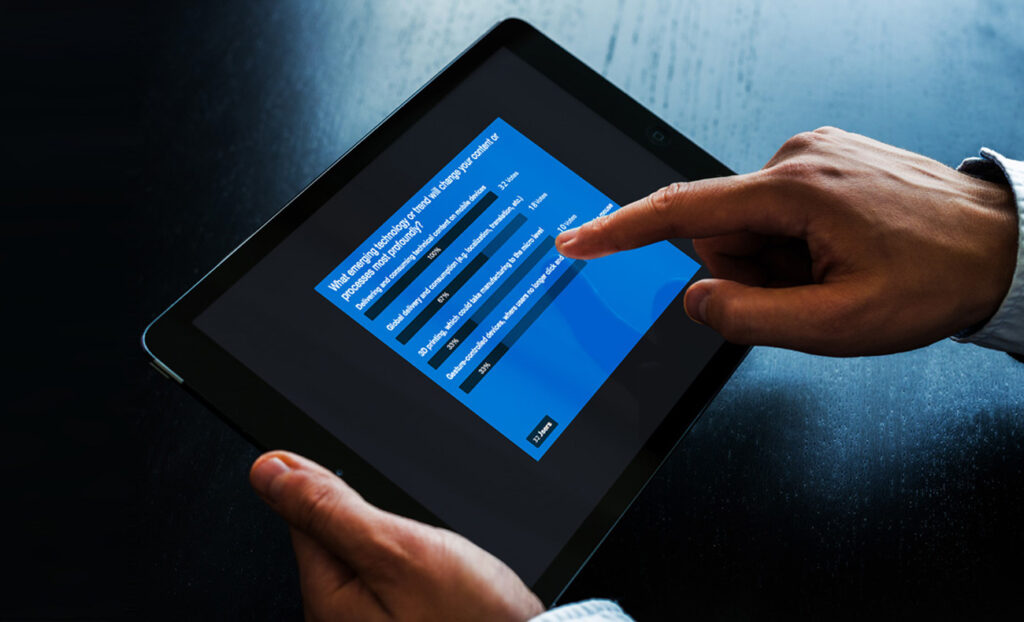 Features
Unrestricted number of questions for each poll
Single or multiple answers
Password protected poll
Percentage of vote results and  progress bars
Geo-analysis of the votes
Intuitive browser interface
Users vote from their own devices
Compatible with tablets, smartphones, laptops, desktop
All brosers and OS supported
White label and branded user interface
Polls can be added or modified  "last minute"
Contact Us!